PM's wife Participated 'I Am Not Alone' world premiere at Toronto Film Festival.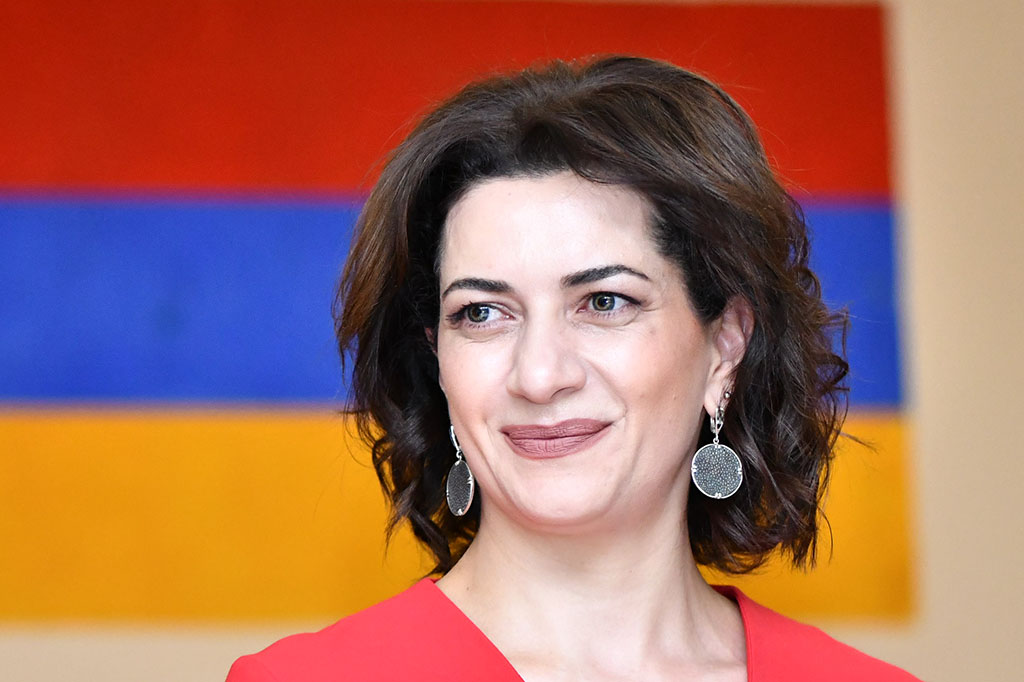 Directed and produced by Garin Hovannisian with an original score by Serj Tankian, the film tells the story of Armenia's "Velvet revolution" in 2018.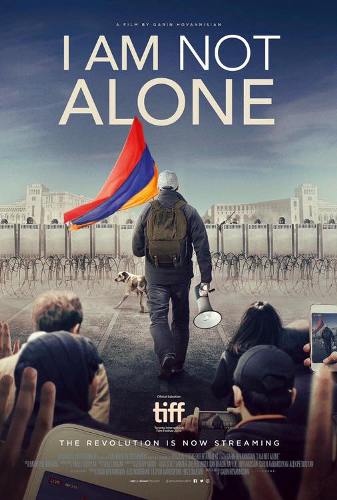 The documentary includes exclusive interviews with PM Nikol Pashinyan, PM's wife Anna Hakobyan, number of political and public figures.