Defense Minister Arshak Karapetyan introduced the newly appointed commander Colonel Alexander Tsakanyan to the leadership of the 3rd Army Formation, and also strictly ordered to stop all attempts of the enemy to cross the Armenian border.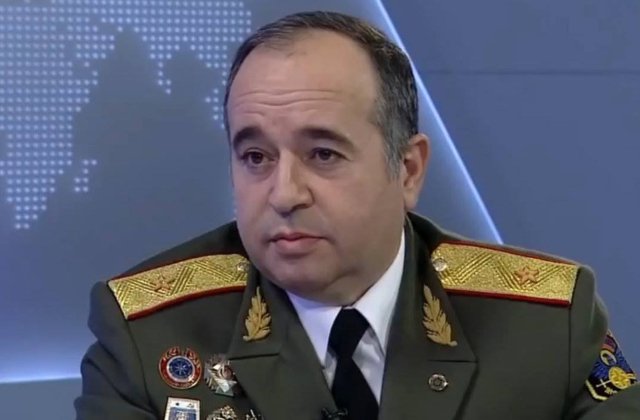 "The enemy should not even think about penetrating our territory. For this, the corps commander, commanders of military units and commanders of subunits have the right to use all means to protect our borders.
We do not want aggravation, but if they tried to penetrate our territory, I order all of you to use all means so that they do not succeed," said Arshak Karapetyan.