Tell us about yourself, what are your main responsibilities?
My main priorities as a Product Designer Manager at Picsart are to concept features, define the priority requests from stakeholders and turn them into system, oversee design deliverables, define and support the team's goals.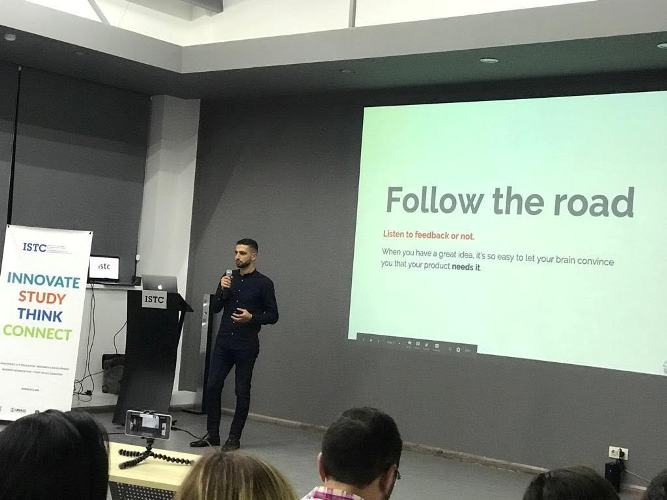 How did you begin your career?
It was a long path actually. Painting was my passion since childhood. I started as a web designer. Travelled to Lebanon for more responsibility and experience. All that impacted my overall understanding of the world and the perception towards myself. I have switched to UX design. I had the luck to work in Synergy and Picsart, the biggest and most impactful companies in the country whose clients are spread all over the world.
What do you like most about your work?
I like the ideation process when the product is new and you start with the conceptualization. First it's in your mind, then you do the research, think of scenarios, dive deep to learn what your stakeholders need and come up the main flows.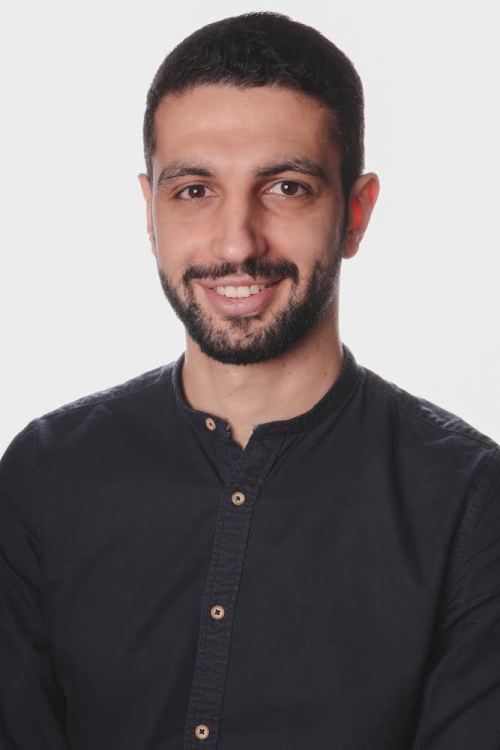 What are the challenges you deal with?
Limited budget. It's always a matter of resources for me. Imagine you know the best way on how to make the system work well and you don't have enough resources to make it happen. And you start changing your idea, redefining it to fit the current situation.
What would you recommend to the beginners?
Learn and experiment as much as you can. The courses that you may have taken will be the solid foundation, but don't stop on that. Continue to learn, read books, articles and case studies. And most of all, practice! Don't be afraid to ask for support from colleagues and experts. You are not alone on your path and you'll find many people willing to help you along the way.