Ryanair and Wizz Air are planning to enter Armenia's market, Tatevik Revazian, head of the General Department of Civil Aviation of Armenia, told journalists on Monday summarizing the results of one year of her activity in office.

"The lowcoster companies have already expressed their willingness to enter the Armenian market in summer 2020 if all difficulties in acquisition of new aircrafts are settled," she said.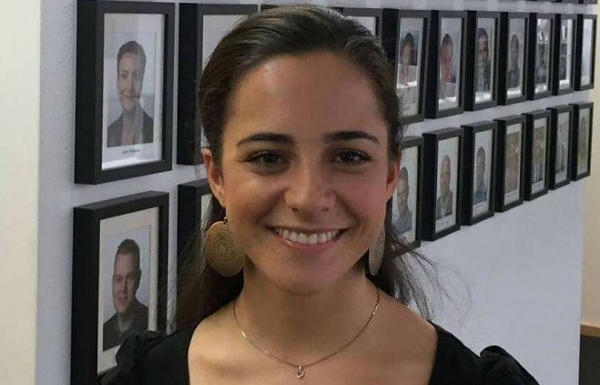 In her words, to make the Armenian air market more attractive to lowcosters, the department has worked out legislative changes, which imply preferences, including air tax exemption, for launch of new routes.

She said this approach will be applied only to new routes and only with taking their financial risk exposure for companies.

"We intentionally don't assign preferences to air companies, since this can lead to monopolies, unfair competition and price rise in the future," Revazian said. "We offer preferences for new routes for five years. If, for example, Yerevan-Marseille flights are operated by Ryanair, it will enjoy preferences, and if Air France launches flights in the same routes, it will have preferences as well."

She said the project is almost ready and is likely to be put on the National Assembly's floor in late August.

Both companies, she said, expressed their interest in working with Armenia in writing.