October 7th, 2023, will forever be etched in our memories as a day of unspeakable horror and tragedy.
On that fateful day, armed Hamas terrorists launched a calculated and barbaric assault on Israel, breaching the Gaza security fence and wreaking havoc on innocent lives.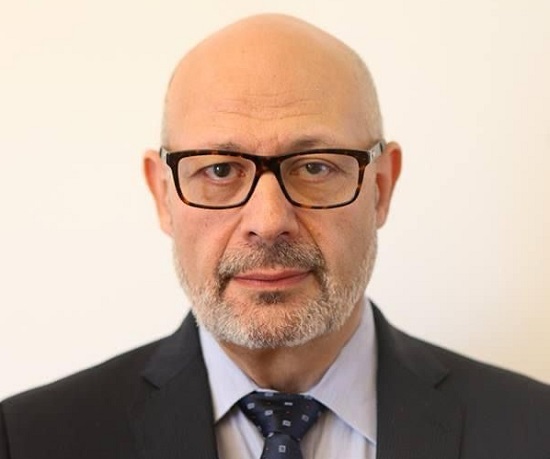 Their actions and the subsequent atrocities committed bear a striking resemblance to the tactics employed by the notorious terrorist group, ISIS.
Thousands of Hamas militants, armed with tractors, RPGs, and explosives, tore down large portions of the security fence, while their counterparts in Gaza fired thousands of rockets indiscriminately into Israeli territory.
In a meticulously planned operation, terrorists infiltrated Israeli towns and IDF bases, leaving a trail of death and destruction in their wake. The scenes that unfolded were reminiscent of a nightmare.
Innocent civilians were mercilessly gunned down, homes were invaded, and families were subjected to the most heinous acts of violence imaginable.
Over 1,300 lives were tragically cut short, and more than 200 individuals, including Babies, children and elderlies were taken hostage to Gaza, their fate hanging in the balance.
Simultaneously, terrorists targeted the Nova Music Festival, an event celebrating peace through music.
What should have been a joyful gathering of people from around the world quickly turned into a bloodbath.
The terrorists unleashed their fury on the unsuspecting crowd, massacring hundreds, subjecting women to rape, and leaving a trail of mutilated bodies in their wake. Hamas has demonstrated a complete disregard for human life and the most basic principles of humanity.
Their actions constitute clear war crimes, as they deliberately targeted civilians, engaged in acts of terrorism, and violated the principles of international law.
The international community must not turn a blind eye to these atrocities. Israel, in response to this grave threat, has been engaged in a necessary and just war to eliminate Hamas once and for all.
The safety and security of our citizens are paramount, and we cannot allow a terrorist organization like Hamas to continue its reign of terror.
We are committed to upholding the principles of self-defense and protecting our people from further harm.
It is imperative that the international community joins us in condemning Hamas and demanding the immediate and unconditional release of all hostages.
These innocent individuals, whose lives have been shattered by Hamas' cruelty, deserve justice and freedom.
We cannot rest until every single hostage is safely returned to their loved ones.
Comparing Hamas to ISIS is not a stretch when we consider the tactics employed and the sheer brutality of their actions.
Both groups share a common ideology rooted in extremism, and both have demonstrated a willingness to commit unthinkable acts of violence against innocent people.
The world must recognize this dangerous parallel and take decisive action to counter this threat.
As we mourn the lives lost on October 7th, we are reminded of the resilience and unwavering spirit of the Israeli people.
We will not be deterred by terror, and we will continue to strive for peace and security in our region.
But we cannot achieve this alone. We call on the international community to stand with us, to denounce Hamas' atrocities, and to work together to ensure a future free from the horrors perpetrated by terrorist organizations.
Let us remember the victims of October 7th, honor their memory, and commit ourselves to a world where such atrocities are never repeated.
Only through unity and unwavering resolve can we prevail over the forces of darkness and build a future of peace and coexistence.
Joël Lion
Non-resident Ambassador of Israel to Armenia