A video has been widely spread on social networks where a pilot of Armenian origin tells the passengers of the aircraft frying to Rope that Yerevan, the capital of Armenia, is older than Rome.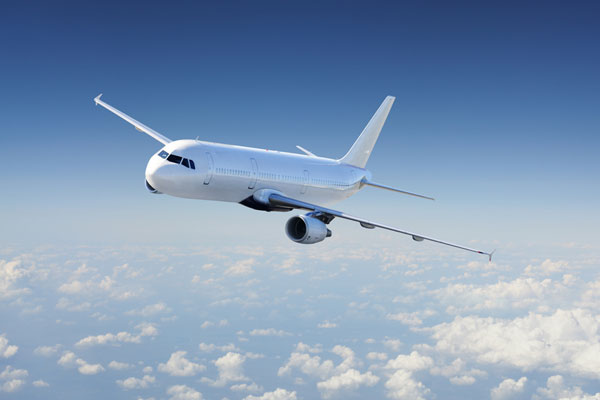 "You will be told in the streets that Rome is the most ancient city. When you are told about Rome, please tell them that Yerevan is older than Rome for 29 years", the pilot said in a video posted by one of the passengers on Instagram.
The passengers gave applauds to the pilot following his remarks.