The 10-day Milan Academy Junior Camp concluded on June 7 in Yerevan marking an opportunity to around 160 youths from the regions of Armenia to train with the famous football coaches of Milan Academy, led by Claudio Zola.
This charity project was implemented by Ameriabank with leading Armenian brands including - Zangezur Copper-Molybdenum Combine, Tashir Group, and Team Telecom Armenia joining the initiative.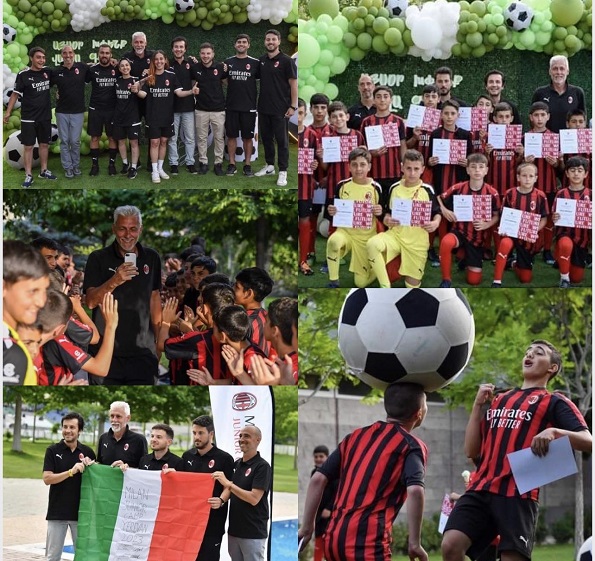 The young participants note they received top-notch training and invaluable experiences. The international camp not only showcased the renowned Milan Academy training style but also provided a platform for the participants to develop essential sporting skills and foster new friendships with peers from different regions of Armenia.
Additionally, football fans living in Yerevan had the opportunity to attend master classes conducted by the Italian coaches and enhanced their football skills.
For more details, watch the video.