Levon Aronian's wife wrote on his Facebook page.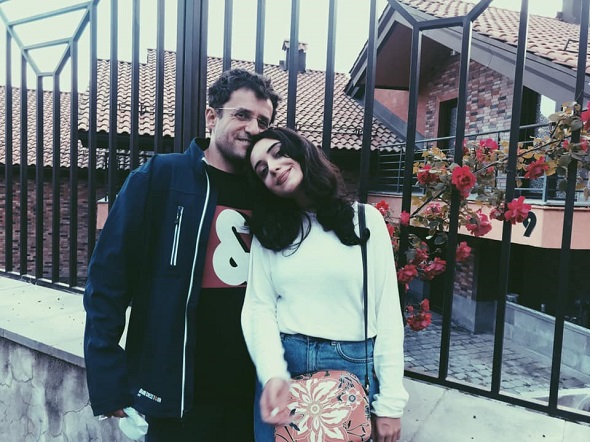 Once Levon and I were asked a question by a brilliant chess player.
''Why do you think that you have to do everything for Armenia? Why are you always feeling like you need to work, live and keep your head hight for your country.''
Lev answered, '' Have you ever been happy seeing someone of your nationality in another country? Have you ever been told that during all your history other nations tried to eliminate your nation, your land, your religion and that all your ancestors gave their lives to protect your land? We Armenians live in a survival, because for many decades we have been fighting for our freedom and millions of Armenians have been spread around the World after the Genocide in 1915. If we would not think like that, you would not know about Armenians at all, because we would not be here anymore!''.