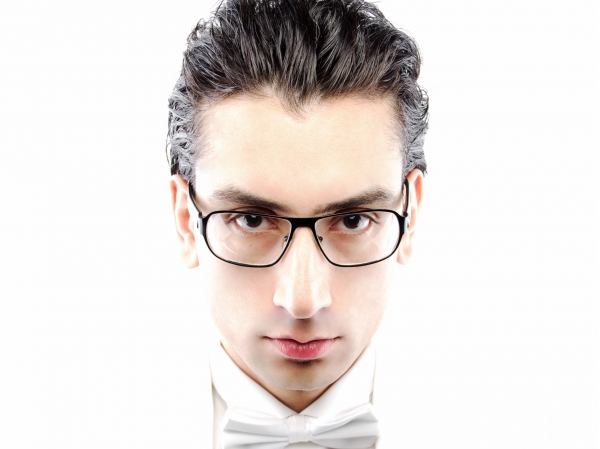 On May 23, Komitas Chamber Music Hall hosted the Twelfth Concert of 1900+ World Contemporary Piano Music Series which this time was dedicated to the Greek music. The Concert was organized by the support and sponsorship of the Embassy of the Hellenic Republic in Armenia within the Europe Day Events in Armenia. The soloist of the Concert was Hayk Melikyan, a prominent Armenian pianist, Honored Artist of Armenia and the Artistic Director of 1900+. The Program included well-known Greek composers of the 20th Century and Contemporary Music: Iannis Xenakis, Nikos Skalkottas, Georgia Spiropoulos, Dimitris Economou, Nicolas Tzortzis, Zesses Seglias, Panayiotis A. Kokoras, as well as the pieces by George Gurdjieff, a prominent mistic philosopher with Greek ancestor.
"The goal of 1900+ is to present to the Armenian audience the 20th Century and Contemporary Music of different nations, most of which are performed for the first time in Armenia. I want to express my deepest gratitude to the Ambassador of the Hellenic Republic in Armenia, H.E. Ioannis Taghis for his very delicate approach to the concert idea and willingness to support it,"-noted by Alexander Hakobyan, the Manager of the Pianist and Coordinator of 1900+.
1900+ was launched in October of 2009 and has already presented French, Russian, Swiss, Polish, Japanese, German, Baltic nations, Italian, Czech, Brazilian and American piano music concerts in Yerevan. The initiative is supported by the Diplomatic missions residing in Armenia and the Ministry of culture of RA. In 2011 a Call for Piano Works for Armenian Composers all over the world was announced within 1900+. In four months after the launch of the Call, four compositions were selected from over 30 applications. All of them were recorded and performed by Hayk Melikyan in Armenia and several European countries in 2011-2012. The scores of each Piece were published in 2012 by 1900+. And finally, all recordings of the selected compositions were included into the First Edition of 1900+ CD in the beginning of 2013.